Our Toolkit & Sustainability

Every assignment that we undertake is different, and we have an enormous bank of resources and team experience to draw upon.

In addition, we have a set of unique proprietary tools that have been developed from our research and practical experience. We are not driven by a need to always use them, but where appropriate, like any other tool they can speed up the job and reduce your investment.

Also, given our policy of sustainability we are keen that clients should learn to use them for themselves.

Here is a snapshot of our main proprietary tools: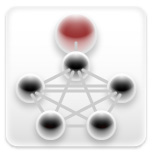 THE WADENHOE MODEL ®

A framework or organiser for thinking and action in Planning, Designing, Delivering and Measuring, Leadership, Management and Organisational Development initiatives.

It also provides a rigorous Framework for developing overall HR Strategy and explores how the Performance is influenced by the relationships between the Person, Place, Purpose and Process.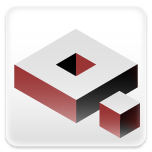 ROLESCOPE ®

A simple, yet rigorous way of picturing and describing the transferable intellectual and temperament qualities required for any leadership, management or professional job.

It also clarifies the context in which these qualities have to be applied and the values that they need to demonstrate.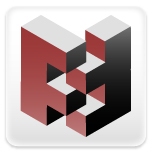 FIT PROFILE ®

A framework for testing and challenging the extent to which the vision, values and mission of an organisation are integrated, consistent and supportive of each other.

A straightforward approach to alignment which avoids conflicting signals for staff, customers and other stakeholders.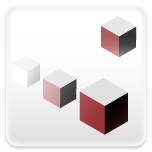 REALTIME COACH ®

An approach to on-job coaching that provides training, checklists and tools for Line Managers.

This enables them to coach, challenge and motivate their people, then quantify and communicate their potential back to the organisation.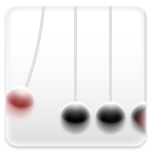 MOOD METER ®

An individual e.survey questionnaire that considers three dimensions of "mood" associated with personal feelings, organisational factors and relationships.

Then plots the links between them so that we can prepare a tailored report including detailed recommendations for action at the individual, team and group level.



To find out more, please telephone us on 01865 339558 or email us at: info@wadenhoeconsultancy.com
our toolkit & sustainability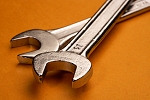 Why Wadenhoe Consultancy?

Long-Term Strategic Relationships


In 2000, Volkswagen set out to transform the nature of car buying with the Volkswagen Retail Experience.

Wadenhoe Consultancy worked in partnership with VW in defining and delivering management development requirements for this transformation.

This relationship extended into middle and senior management development programmes, which ran for seven years.

Volkswagen