THE WADENHOE MODEL® TALENT DEVELOPMENT NAVIGATOR
Based on our original Wadenhoe Model®, the Talent Development Navigator provides the rigour, flexibility and practical application needed for the planning and implementation of sustainable talent development.
Talent Development Navigator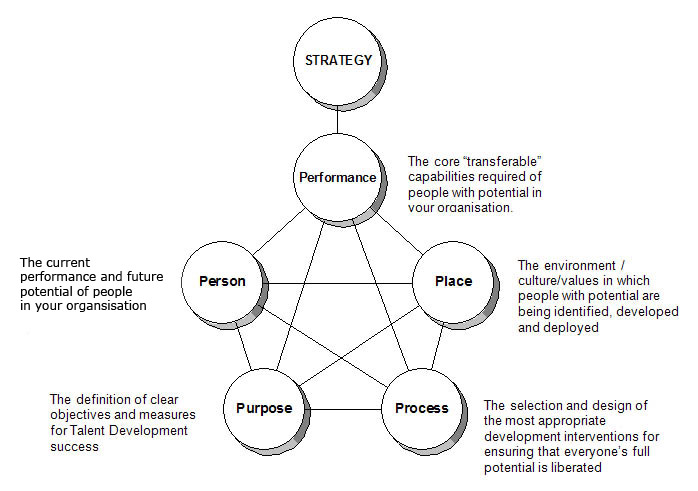 Behind what may appear to be a very simple approach, the Navigator provides a template that ensures your Talent Development Strategy and Operational Plan is:
Congruent and consistent across all elements.
Cohesive and co-ordinated yet flexible
Compatible with all other elements of the Business Strategy
To discuss options for a tailored in-house workshop or to reserve a place on one of our open workshops at Wadenhoe House Residential Management Centre, please email: ray@wadenhoeconsultancy.com or telephone: 01865 339558.