Case Studies

Before we undertake a project, we work with our clients to examine what the results of our involvement will generate. Here are a few case studies that demonstrate where The Wadenhoe Consultancy team has delivered real and measurable value.

Please "click through" to see the full case study...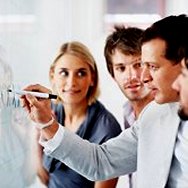 Jaguar Land Rover

1,500 managers attended this series of one-day workshops which focused on Energy and Engagement. In one highly interactive day, we combined the key elements of our experience of Change and Engagement to provide managers, who are at the forefront of leading change, with straightforward tools that could be applied immediately.

Approximately 100 managers attended each day, so, as our workshops were designed for a maximum of 12 managers, we used 8 experienced Wadenhoe facilitators.

Click here to read the full case study.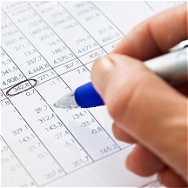 Lafarge Cement

This is an on-going piece of work with Lafarge Cement UK that started in 2003.

Working with managers who are seen as future potential senior leaders, the programme has three core objectives...

Click here to read the full case study.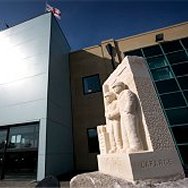 Lafarge Cement - Back From The Future

This case study focuses on the programme that has been developed and delivered for Lafarge Cement at Hope Works in Derbyshire.

In a series of two-day highly interactive workshops, we used a "storyboard" approach to develop team strategy. Then build the team around it by making a film, set in the future, at the time when the strategic goals have been achieved.

Click here to read the full case study.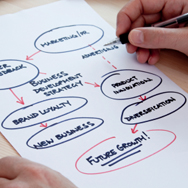 European Credit Management

ECM had grown very fast over a seven-year period and needed a programme for finance specialists who had made the transition into leadership roles.

The focus was on behaviours associated with personal effectiveness in a range of one-to-one and group situations.

Click here to read the full case study.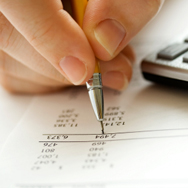 Nederman

Nederman was established in 1945 with the aim of improving and making more efficient working environments in industrial factories and workshops. With production and HQ facilities in Sweden, it is active in over 50 countries.

The Organisation needed a tailored development programme for Country Sales Managers and Specialist Sales Managers, which would help them to move quickly and effectively to a structure and processes aligned with their new strategy.

Click here to read the full case study.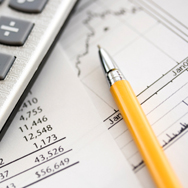 Red Gate

The chief executive of a rapidly expanding software company had recently created a new management team to grasp the opportunities presented by a highly successful organisation on the verge of further expansion. He wished to:
• Promote dialogue and exchange between team members whose expertise was largely technical
• Provide a forum for addressing real business issues within the context of a range of techniques and approaches ...

Click here to read the full case study.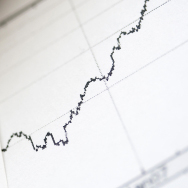 Worcester Bosch

The Director of Service Operations was implementing a new organisational structure. It was his intention to create the three senior roles from the existing 12 job holders. He wished to:
• identify who were best suited to the three new positions
• produce robust development plans for both the successful and unsuccessful candidates
• build a process bespoke to the company that could be used in future development/selection

Click here to read the full case study.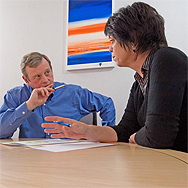 One To One Coaching Examples
e.g. Discomfort with some of the general "people management" aspects of the role that were showing through in staff morale...

e.g. Mutual Dissatisfaction with team-working now that the new business "honeymoon" was over and growth / change was rapid.

e.g. Confidential request by M.D. who was new in the role, where expectations as defined at the recruitment stage were very different from the reality in terms of strategy and resources.

Click here to see these examples in full.



To find out more, please telephone us on 01865 339558 or email us at: info@wadenhoeconsultancy.com
case studies